No matter where you are, or what your classroom looks like, we have the right support for you. We have everything you need to help you prepare and feel confident for your return to class.

  Thank you. From Cambridge English 
Our Cambridge community
We want to recognise all the hard work that you've been doing over the past few months. Our wonderful community of Cambridge teachers, learners and parents around the world have come together to share their experiences of teaching and learning English at home. Share our video with your students and their parents to say thank you.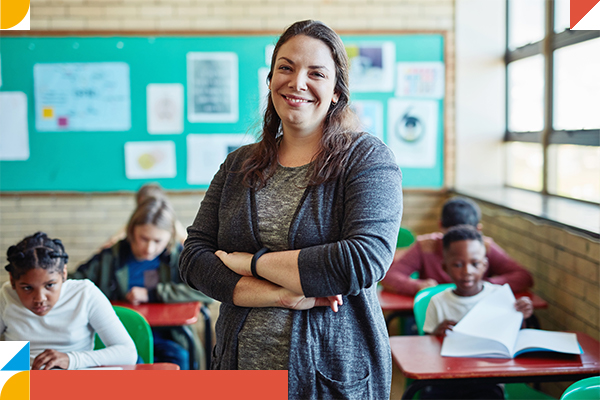 Advice and activities for your return to class
Whether you are teaching your classes online, blended or have returned to school, we have a range of practical resources and tools for you. Find out more below.